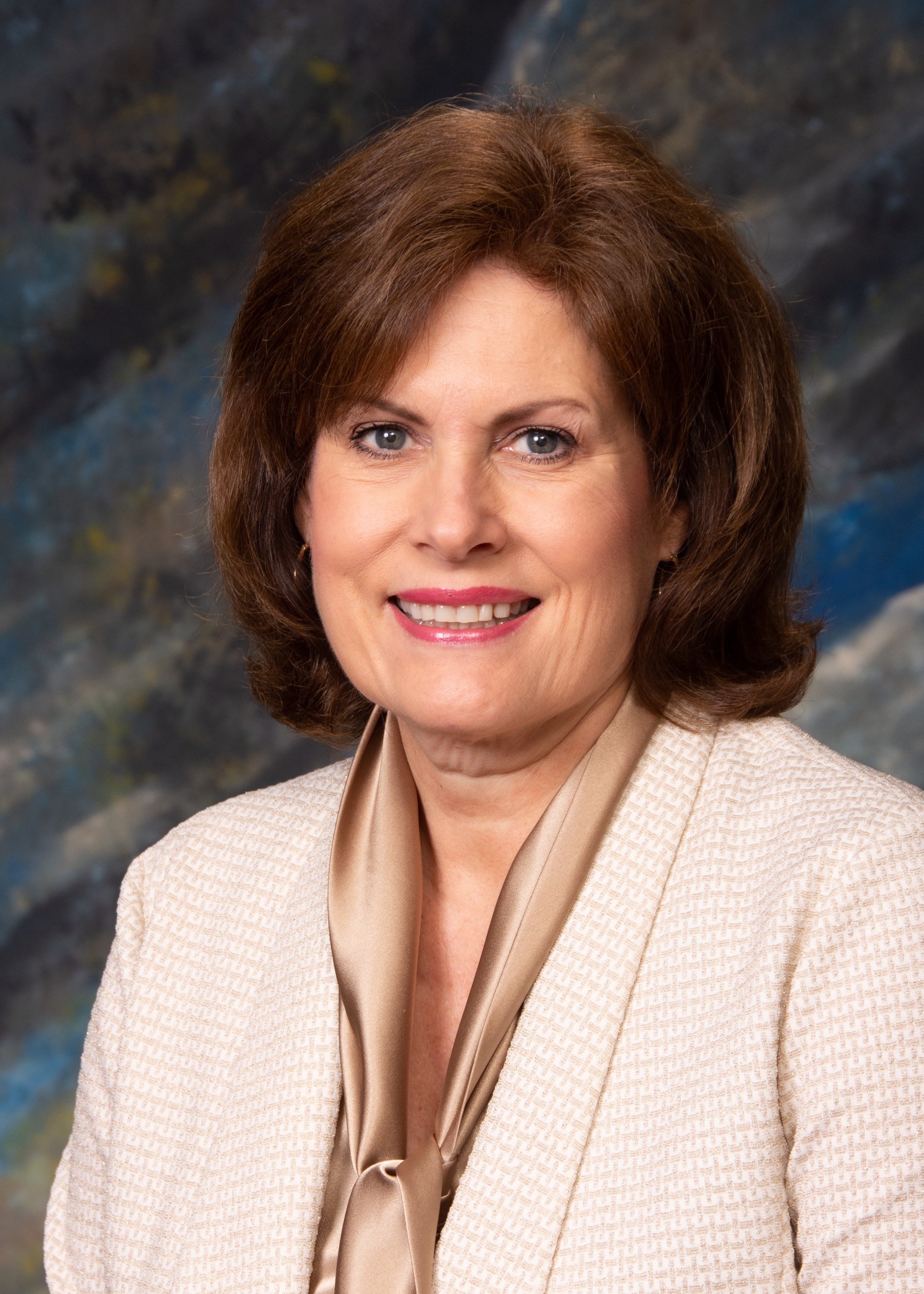 Ann Hixon
Director of International Program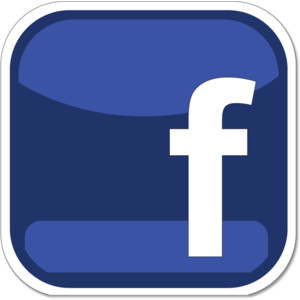 Stay current with our program and follow us on social media today!
Springwood International is a safe place for students to live and study, offering great academics and many opportunities! Springwood School welcomes students from around the world and previously has enrolled students from 17 different countries. Parents looking for a place where their children will be loved and challenged will find that at Springwood School.
Springwood provides a secure and nurturing environment on campus with 24/7 care of our residential students, a rigorous and inspiring academic program, and dedicated faculty that help students reach their goals. Springwood students become well-prepared academically for their next step of getting accepted into top American universities. Springwood also provides a diverse experience where students can expand their horizons outside of the classroom, as an athlete, artist, musician, robotics designer, actor, or any number of other options in extra-curricular clubs and activities. Our commitment to academic excellence and engaging co-curricular activities is evidenced by 100 percent of our graduates gaining college acceptances each year.
At the heart of a Springwood School residential high school experience are the close relationships that are created amongst the students. Boarding students living in the "Springwood International have the opportunity to build lifelong friendships. The "Springwood International House" is staffed by House Parents who will become the student's "American mom and dad." Residential life at Springwood School offers abundant social opportunities for students and the convenience of living on campus in a beautiful, safe environment.
Choosing a high school boarding program is an important decision. We are delighted you are considering Springwood International. Apply today and start your journey toward fulfilling your dream of an American high school education.