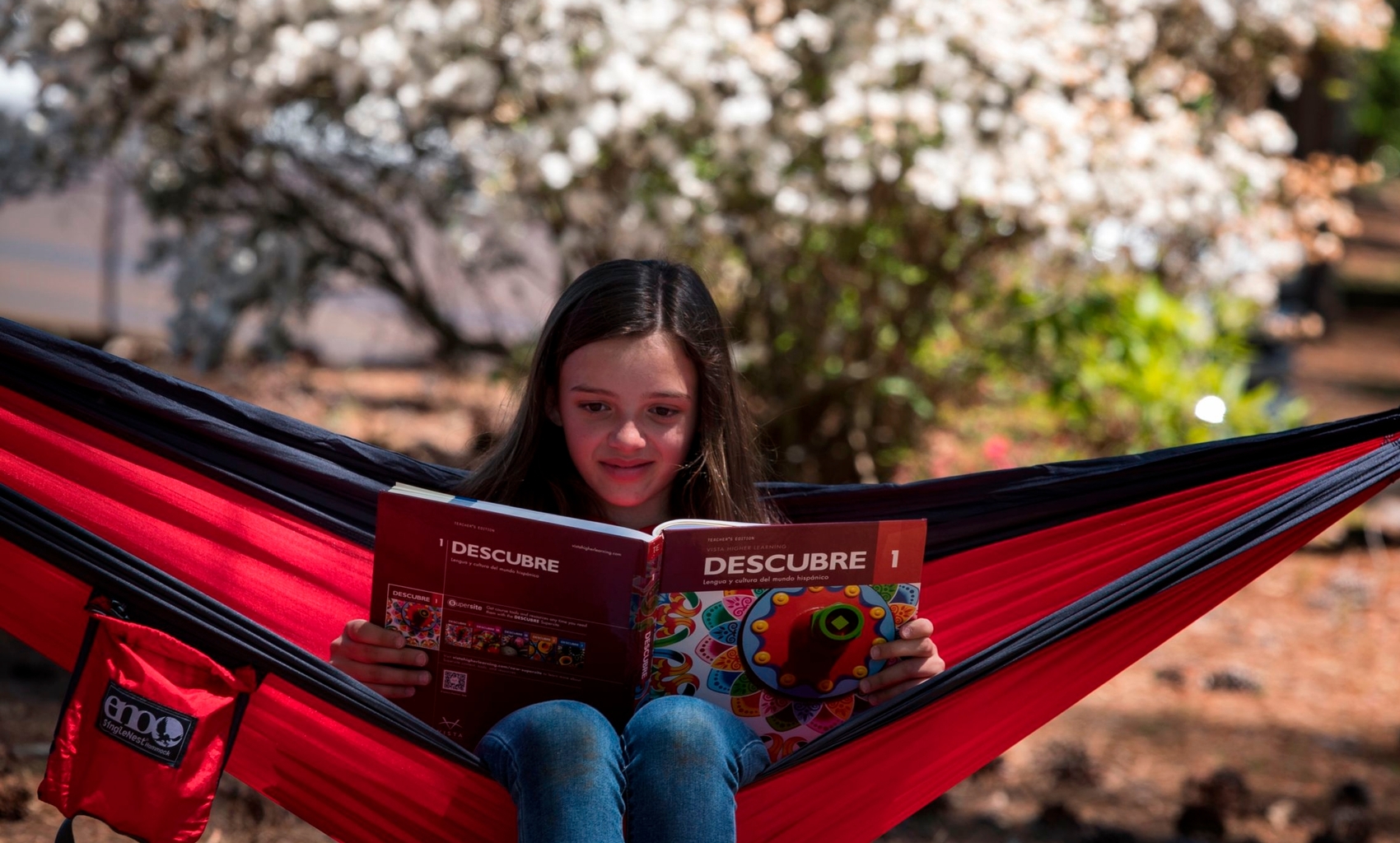 Welcome to Springwood School
Inspiring the Mind
Training the Body
Nourishing the Spirit
Springwood vs. Chambers JV Girls and Boys Varsity Girls and Boys
5:00 PM - 12:00 AM
Springwood vs. Lakeside JV Girls and Boys JV Girls and Boys
4:30 PM - 12:00 AM
Applications Open for 2024-2025
Please call us today to come tour our school and let us show you what Springwood has to offer your family!

Springwood School is dual accredited by Southern Association of Independent Schools and Cognia (formerly known as AdvancED). We are members of the AISA, GISA and the SAIS. In 2023, we were recognized by the AISA as a Blue Ribbon School for 12 years in a row and are the proud winners of the coveted President's Award for 9 of the last 10 years.
9:1
Student to Teacher Ratio
25%
International High School Students
46
Acre Campus
11
Varsity Sports
Employment Opportunities
Springwood School is actively seeking qualified educators who love nurturing the whole student in a rigorous academic process. Our vibrant community of engaging students and their families creates a remarkably stimulating and fulfilling place to work. We invite you to consider joining our team to develop students into leaders of impact and significance.