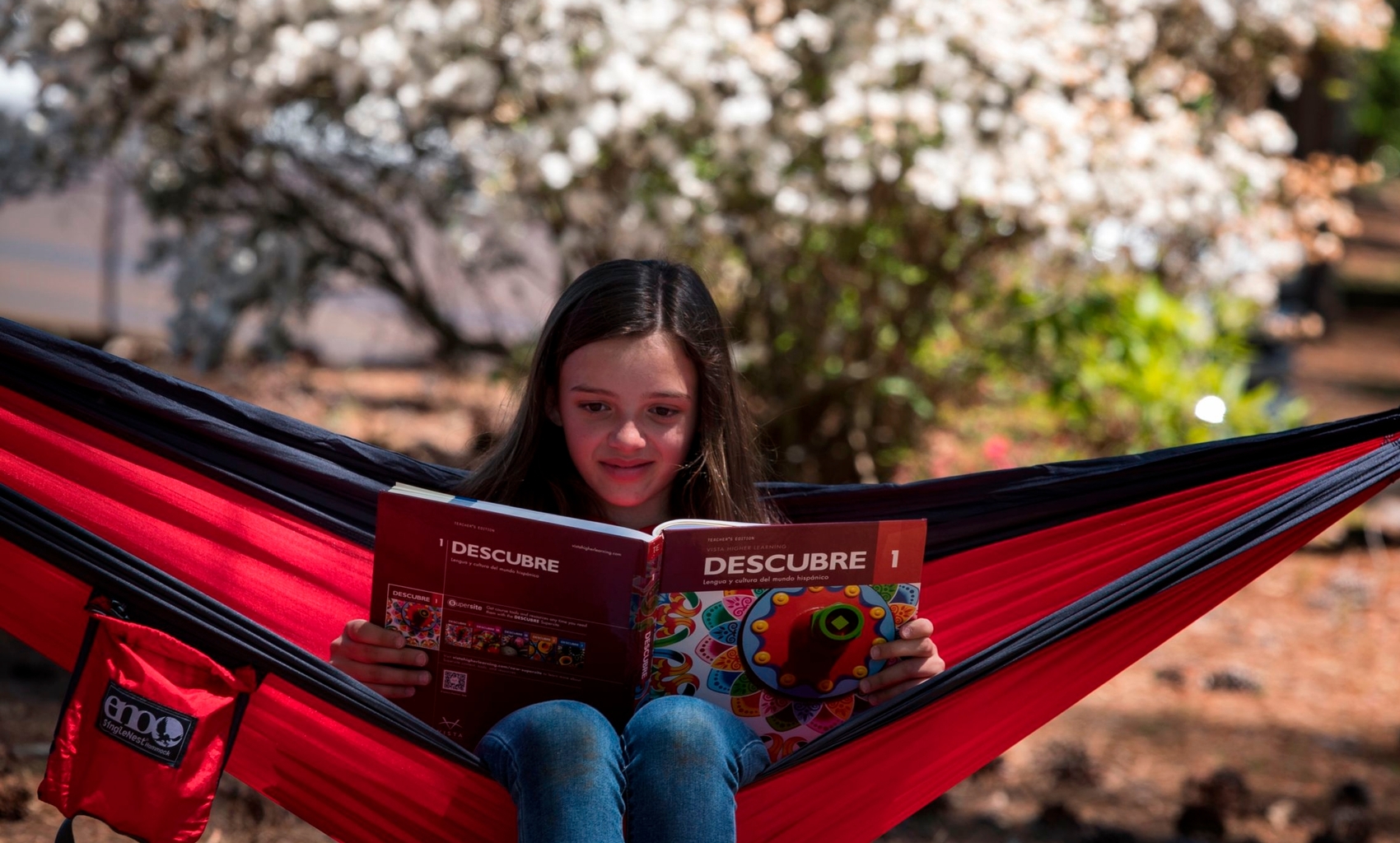 Welcome to Springwood School
Nurturing the Mind
Nurturing the Body
Nurturing the Spirit
Varsity Boys and Girls
5:00 PM - 8:00 PM
Campus Tours Available Daily!
Currently enrolling for the 22-23 school year.
Springwood School is a K4-12th grade independent school nestled on a pine tree dotted campus on the Alabama/Georgia state line. We have been educating students for 51 years and counting. As we look to the next 50 years, we aspire to prepare students for jobs that have yet to be created, using technology that has not yet been invented, to solve problems that have yet to be identified. This is the world we live in and the opportunities for students with a Springwood School education are limitless. Click on the link below to apply today!

Springwood School is dual accredited by Southern Association of Independent Schools and Cognia (formerly known as AdvancED). We are members of the AISA, GISA and the SAIS. In 2021, we were recognized by the AISA as a Blue Ribbon School for 10 years in a row and are the proud winners of the coveted President's Award for 6 of the last 7 years.
9:1
Student to Teacher Ratio
25%
International High School Students
46
Acre Campus
11
Varsity Sports
Employment Opportunities
Springwood School is actively seeking qualified educators who love nurturing the whole student in a rigorous academic process. Our vibrant community of engaging students and their families creates a remarkably stimulating and fulfilling place to work. We invite you to consider joining our team to develop students into leaders of impact and significance.