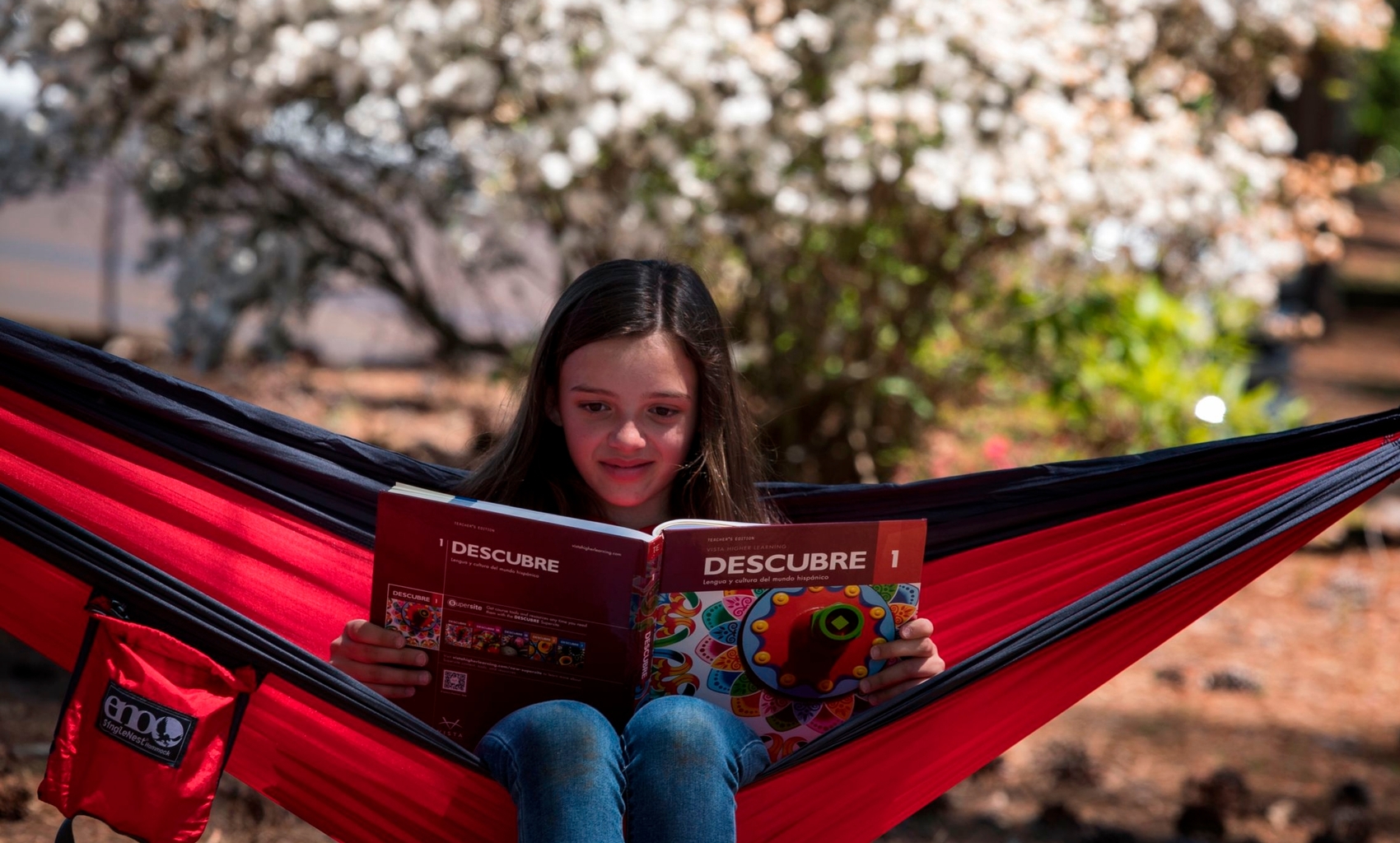 Welcome to Springwood School
Nurturing the Mind
Nurturing the Body
Nurturing the Spirit
Campus Tours Available Daily
Our admissions team is ready to help you.
Springwood School is a K4-12th grade independent school nestled on a pine tree dotted campus on the Alabama/Georgia state line. We have been educating students for 51 years and counting. As we look to the next 50 years, we aspire to prepare students for jobs that have yet to be created, using technology that has not yet been invented, to solve problems that have yet to be identified. This is the world we live in and the opportunities for students with a Springwood School education are limitless. Click on the link below to apply today!
Springwood School is accredited by Cognia (formerly known as AdvancED). We are members of the AISA, GISA and the SAIS. In 2021, we were recognized by the AISA as a Blue Ribbon School for 10 years in a row and are the proud winners of the coveted President's Award for 6 of the last 7 years.
15:1
Student to Teacher Ratio
26%
International High School Students
46
Acre Campus
11
Varsity Sports

Mask Protocol
Everyone must have a mask with them at ALL times on campus. To remain on campus with in-person classes it is imperative that we wear masks.